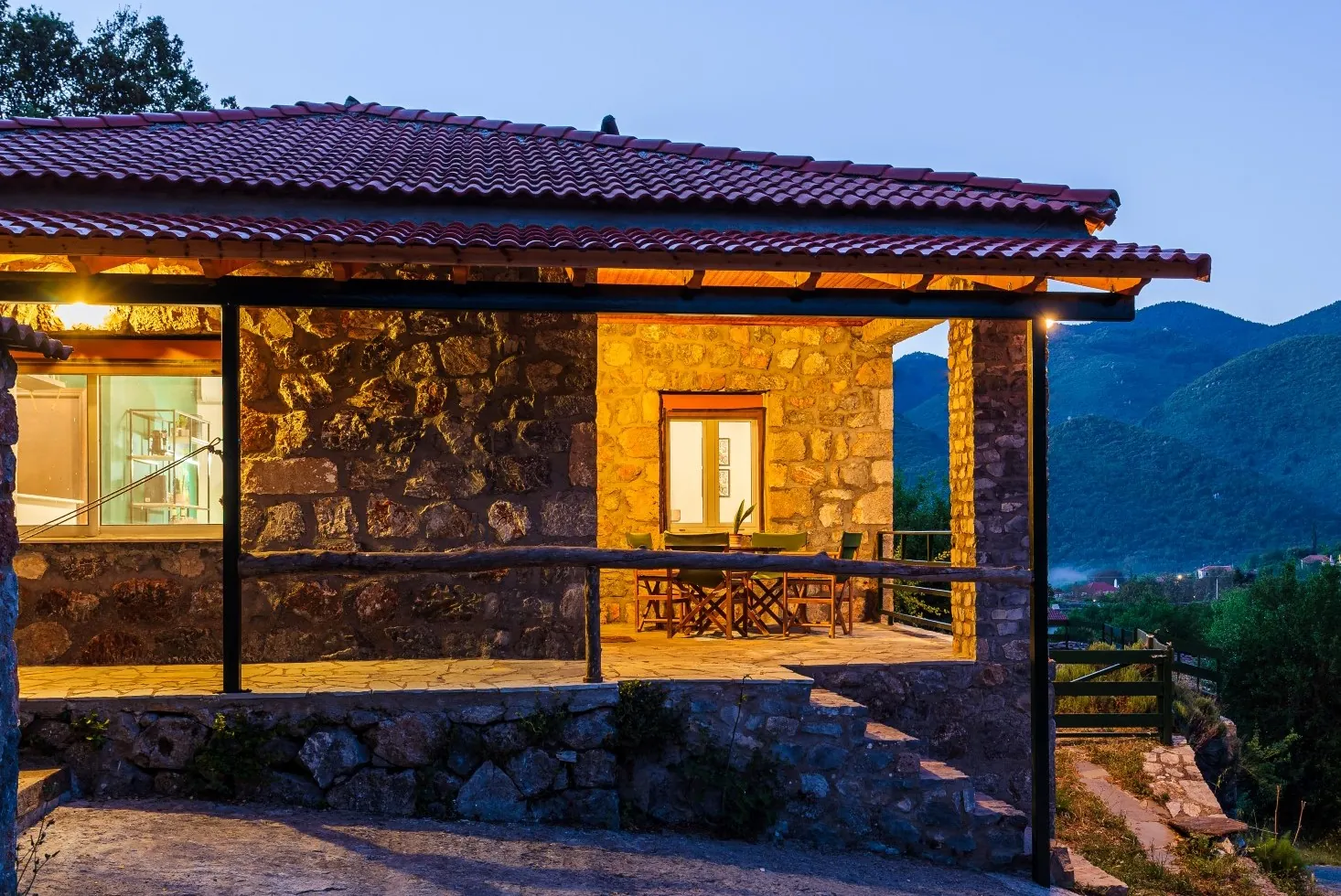 Rest & Relaxation
Luxury Cottage Into The Nature And The Calmness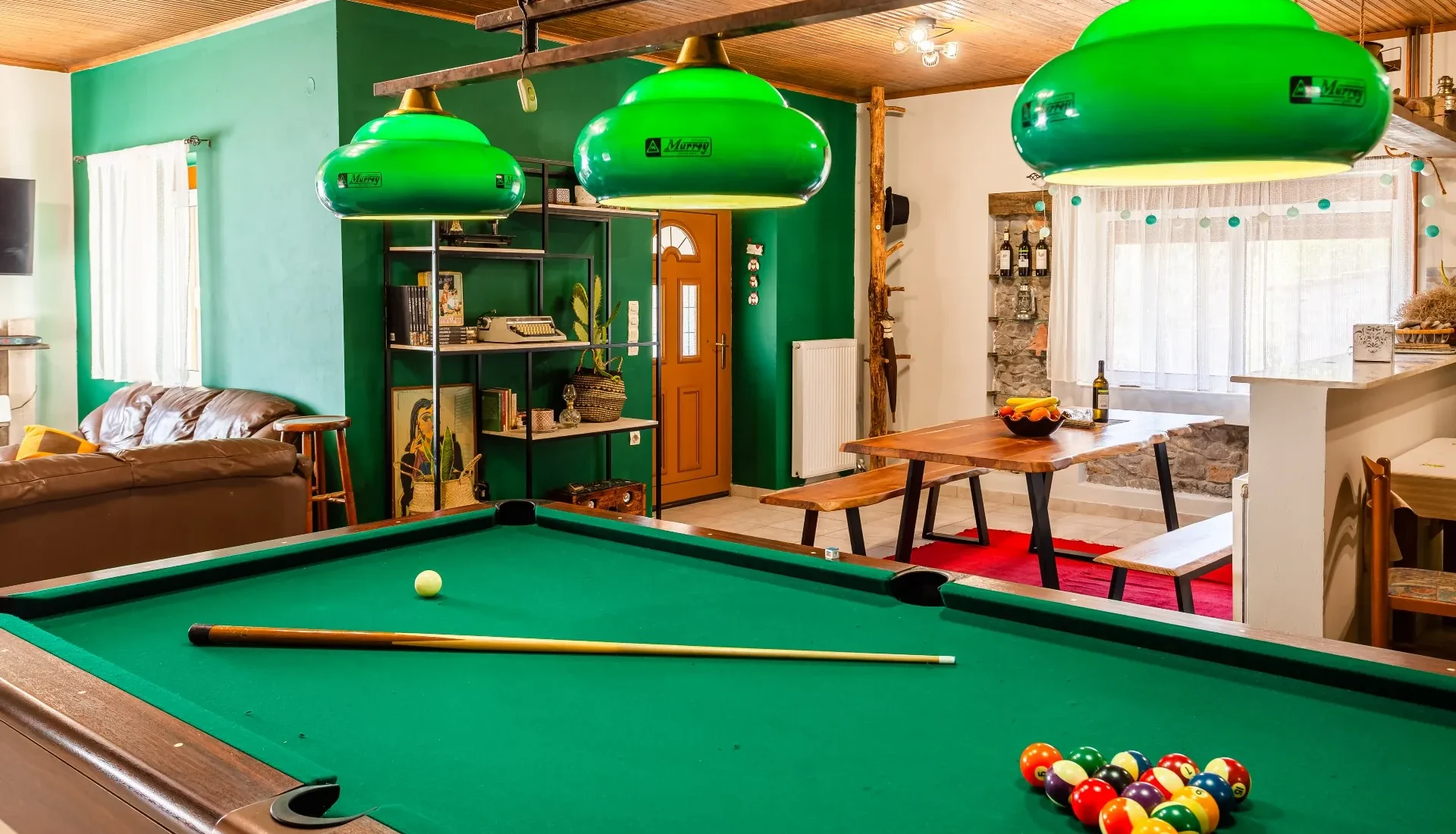 Undeniable coziness
Whether you like outdoor explorations or you prefer to have a cozy indoor holiday this is the perfect place for you. The cottage provides a fully equipped kitchen, a spacious dinning room, a living room by the fireplace, large bedrooms, a billiard table an outdoor BBQ.
Learn More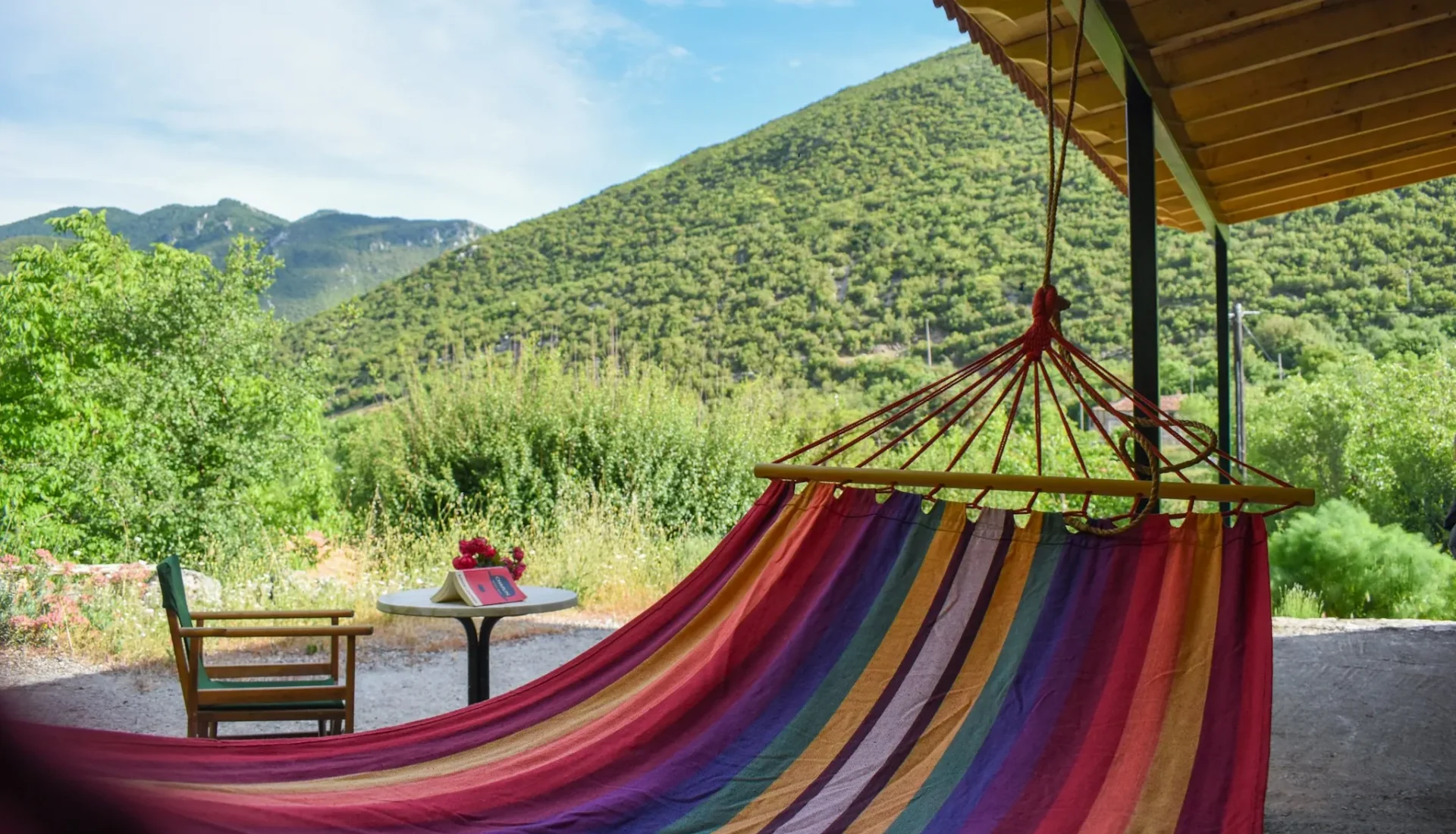 Great Location
Traditional stone house in the historical, from the byzantine era, village of Poliani, on mount Taygetos. Ideal starting point to explore the sights and the beaches of South Peloponnese. If you are searching direct contact with nature and alternative relaxing vacations with hiking or long walks in the mountain this is the perfect place for you.
Learn More
Reviews
"
Great house, great village, great host. This place is perfect if you're looking for a remote quite place to spend some days. The house is very well equipped and has some very stylish touches. Internet works great for 2-3 persons to work in parallel
Read More
"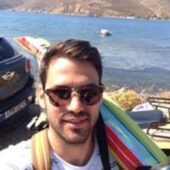 "
Ένα πολύ όμορφο σπίτι σε μία καταπληκτική τοποθεσία για να ηρεμήσεις και να συνδεθείς με τη φύση. Το σπίτι προσφέρει όλα τα απαραίτητα και ήταν πολύ καθαρό, δεν αντιμετωπίσαμε κανένα πρόβλημα. Ο Διονύσης πολύ επικοινωνιακός, μας βοήθησε με ό,τι χρειαστήκαμε. Τέλος, θα ήθελα να κάνω ειδική αναφορά στο μπιλιάρδο που υπάρχει μέσα στο σπίτι. Έπος!.
Read More
"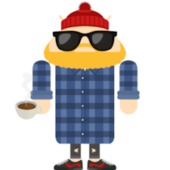 "
If it were possible to put an estimate 10++++ . I would have done it! We spent a wonderful week in the mountain house! All expectations have come true. We had the opportunity to enjoy the silence, the singing of birds in the morning during breakfast on the terrace, the cozy warmth of a burning
Read More
"